Request quotation
Customer service and quality are of great importance to us. That is why you can request a quote from us online. 
On working days you will receive a response within 24 hours.
Fill in your details here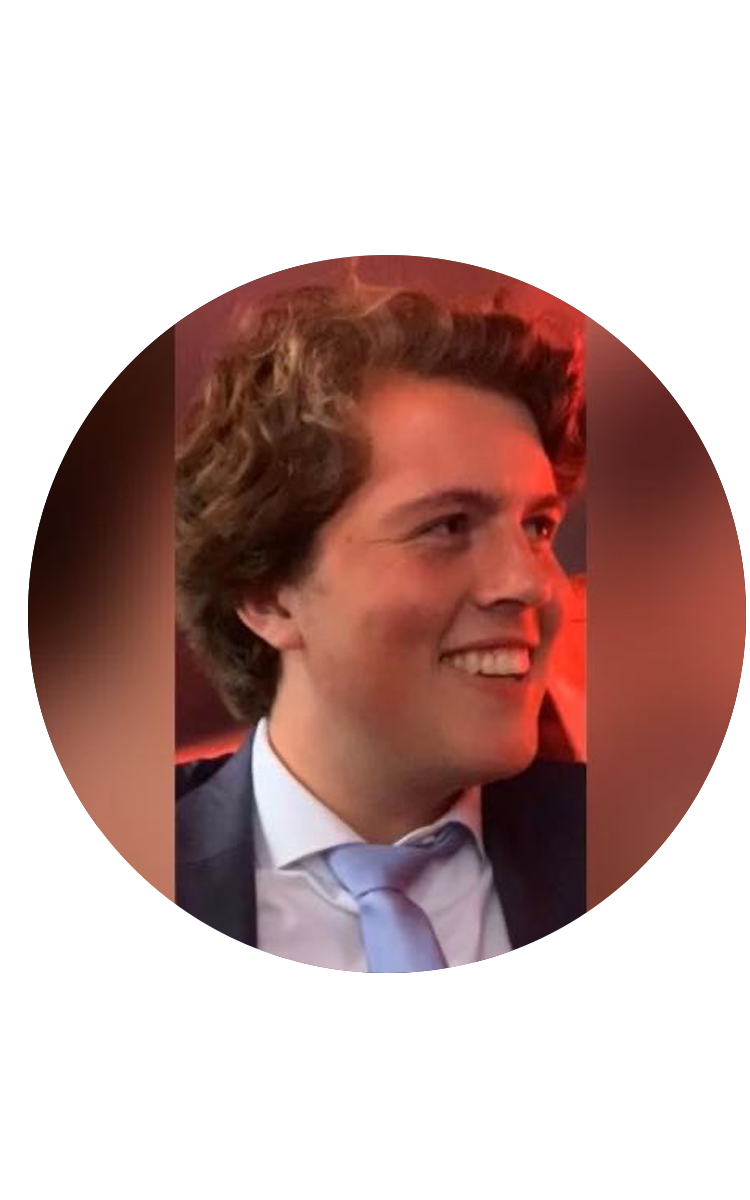 Jurre van Mill
Fill out the form on the left and we will contact you as soon as possible! Don't forget to click ''Submit'' (;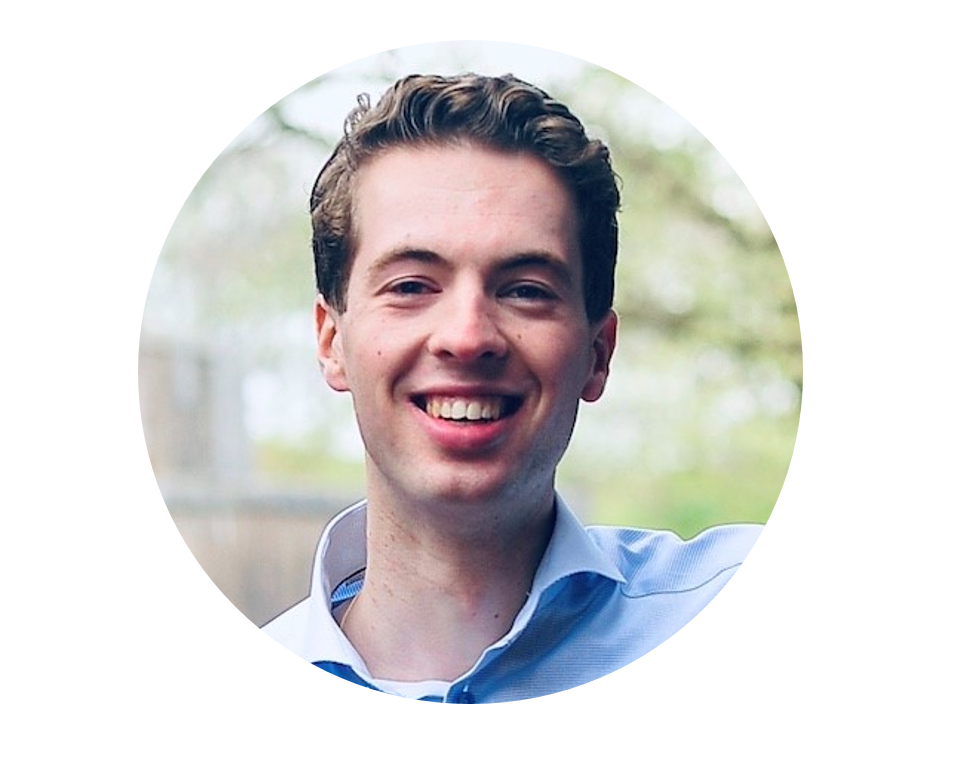 Jeffrey van As
@huizerkaasgilde
Interested in the social media of Visser Kaashandel? Check @huizerkaasgilde on Instagram or click on the logo at the top right of this box!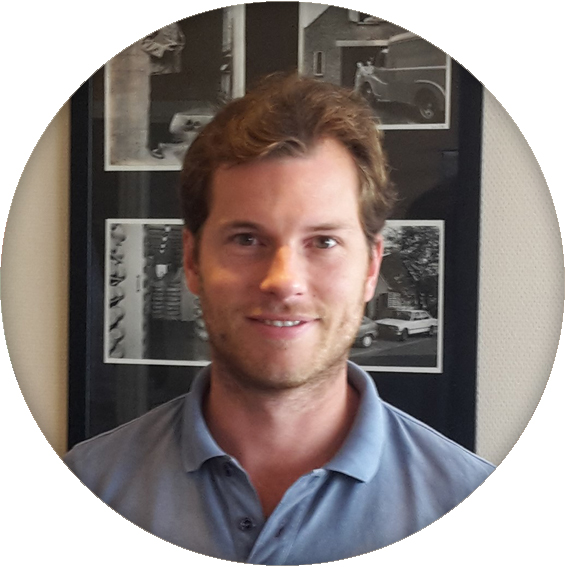 Robert Visser
We like to help our customers. Please don't hesitate to contact us!